No mission is too small or too big for us
If you are looking for a cost-effective logistics solution adapted for your company, you have come to the right place. Request a quotation today!
Many of our customers let us handle their entire logistics chain. We take care of everything from packaging of goods to deliveries and environmental issues related to your logistics. We follow the goods all the way to the final destination and evaluates the recipient's experience upon delivery.
We provide a personal contact who is responsible for your logistics. This solution is suitable for those who want to focus on their main business while we ensure that the goods are delivered within the specified time frame, in perfect condition under the right conditions.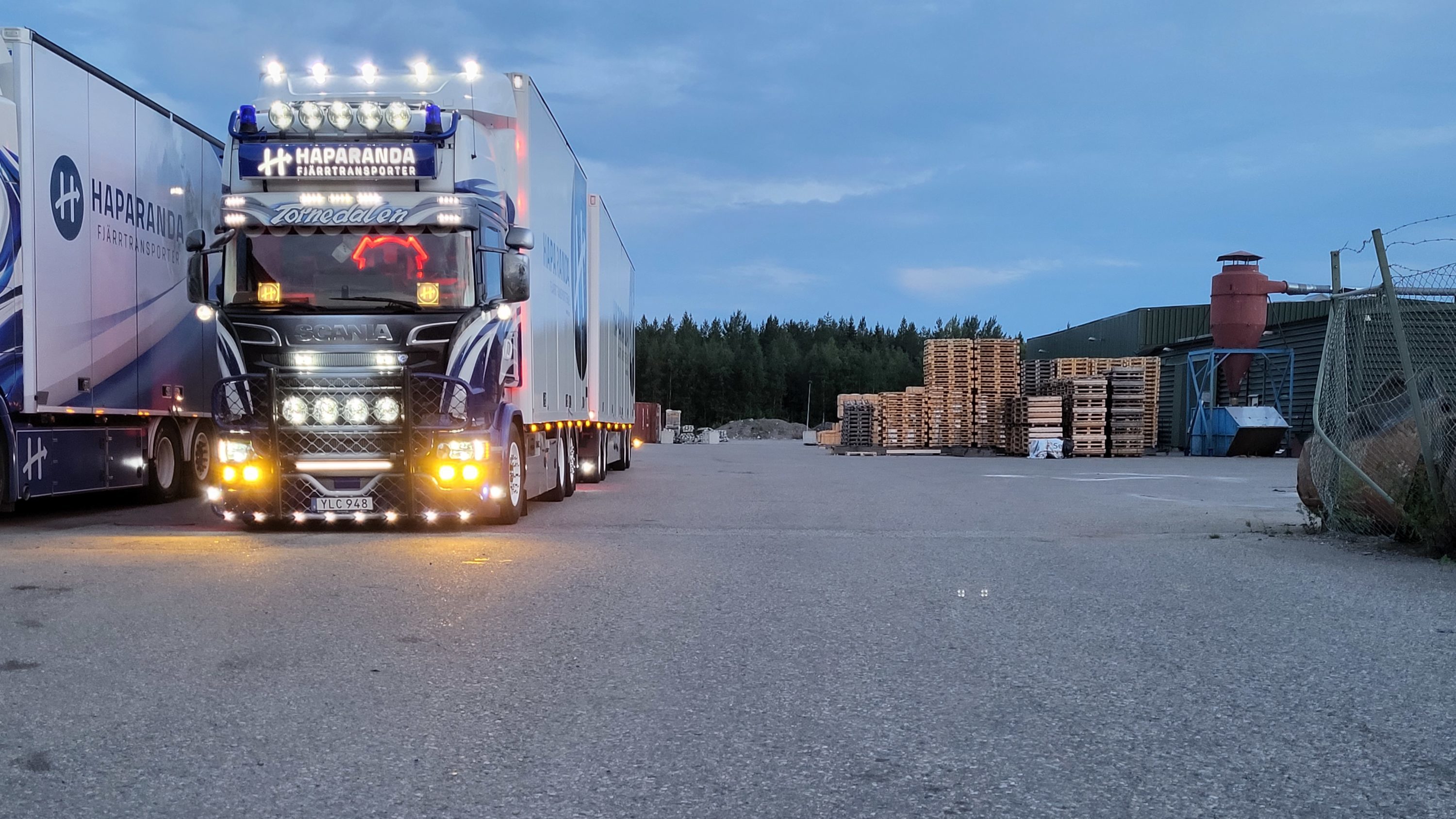 Flexible, simple and safe