No mission is too small or too big for us
If you are looking for a cost-effective logistics solution adapted for your company, you have come to the right place. Request a quotation today!
We offer freight transport of goods throughout the Nordic region. Thanks to reliable partners, we also offer our services in the rest of Europe.
We arrange for your goods to be cleared through customs declaration in a correct manner. We also handle administrative tasks such as document and paper handling between sender and recipient. Our organization masters Swedish, Finnish, English and Norwegian in speech and writing. This makes us a unique link between senders and recipients in different countries.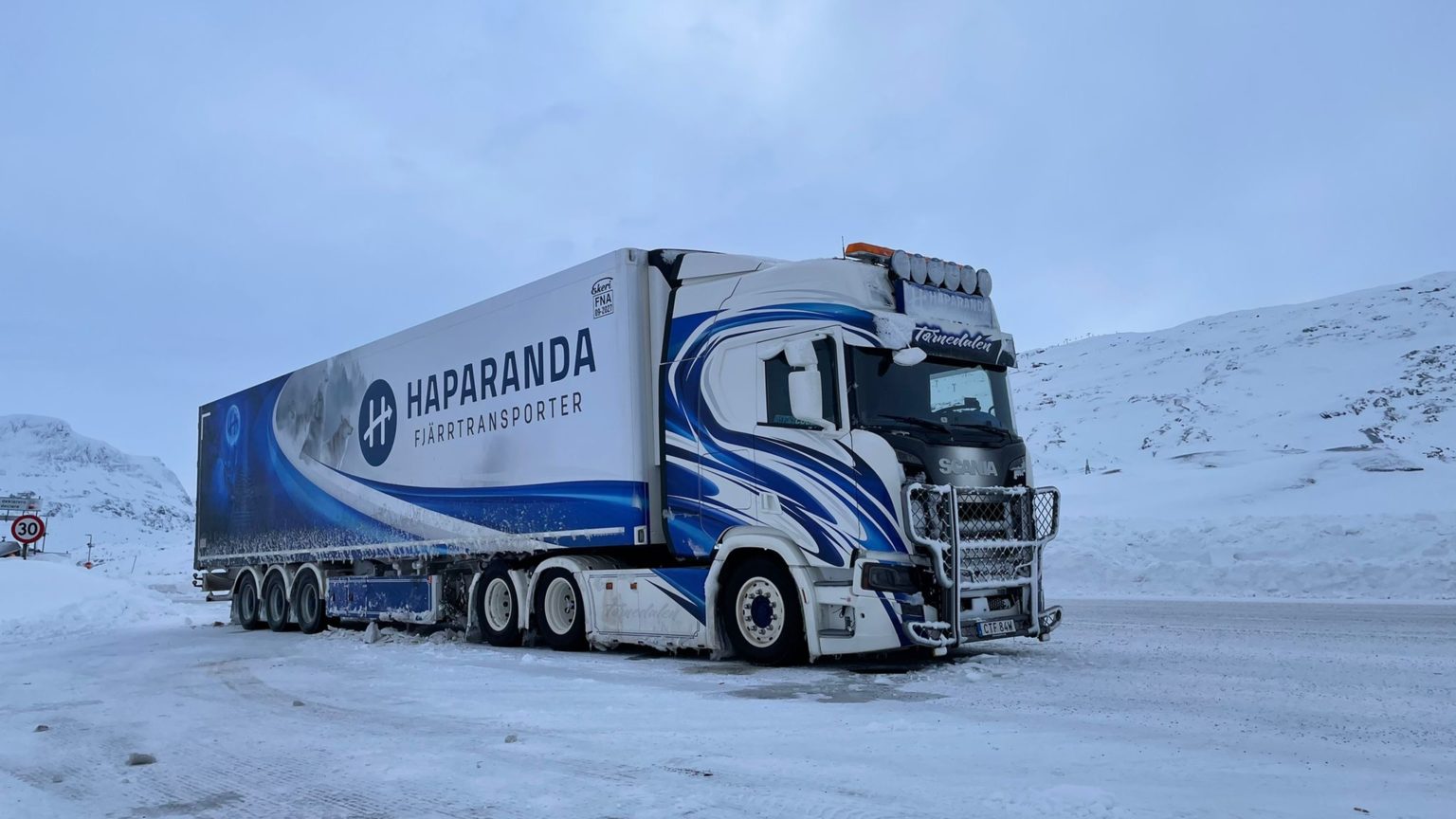 Flexible, simple and safe